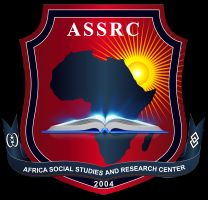 The Africa Social studies and Research Centre (ASSRC) was founded in 2004 in Johannesburg , South Africa , to enhance collaborative research and scholarly exchange between Turkish and African scholars, educators, and institutions and to increase knowledge about and interest in Africa in the Turkey . ASSRC is a nucleus of intellectual curiosity and collaboration on issues of critical importance to our understanding of African culture and African societies. The Center hopes to provide a unique research environment and meeting ground where vital current issues and their deep historical background may be explored through research and dialogue. The Center encourages contacts among scholars in Turkey and Africa . As a research institute for advanced study, the Center owns a specialized library with a growing collection on Africa, the Middle East, and Turkey as well as on humanities and social sciences.
   The Africa Social studies and Research Centre (ASSRC) promotes interdisciplinary research on African heritage as well as contemporary social and intellectual trends in the African continent. Its research projects can cover the Africa, Europe, the Middle East, Turkey and South Asia .
         The Africa Social studies and Research Centre (ASSRC) is dedicated to develop continental and intercontinental research on past and present social, economic and cultural developments in African societies through working relations with scholars and academic institutions both in Africa and Turkey .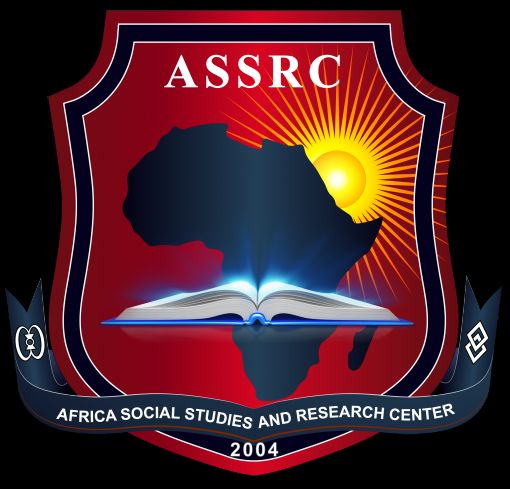 Its stated objectives are to:
· Provide Turkish and African scholars access to research resources and expand research opportunities
· Create a point of contact for Turkish and African researchers allowing the intersection of their respective research traditions
· Supplement documentation resources
· Award fellowships to Turkish and African scholars
· Encourage interest in international affairs and careers among Turkish graduate students
· Disseminate information on Africa-related research issues and periodically organize meaningful and landmark seminars, symposia and conferences where experts and researchers and creative artists and thinkers from different horizons and backgrounds can meet and fruitfully exchange ideas, preoccupations, research results and stimulating thinking .